TPM Way of Life
Bright Brothers Ltd Pondicherry embraced TPM in 2010. The success of the program led to the same being rolled out to Bright, Faridabad in Nov 2011 and Bright, Bhimtal in 2013.
TPM has proven to be a journey towards excellence and has touched all facets of the business and involved all levels in the organization- from Chairman to the associates.
The team, started on the journey with many apprehensions regarding the efficacy of such programs. The program was started on a 'Push' basis with all levels being forced into the discipline. Very soon, as the various small projects taken up under TPM started bearing fruit, the team members got motivated to do more. This, over a period of time, gathered more and more steam and has become a 'Self Propelled' movement.
TPM Pillars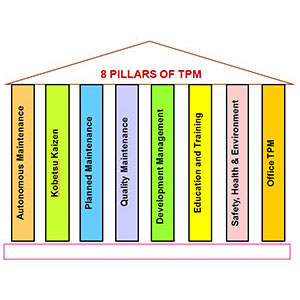 Chairman Committing himself to TPM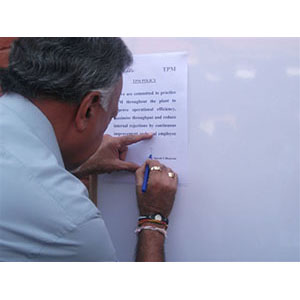 TPM Inauguration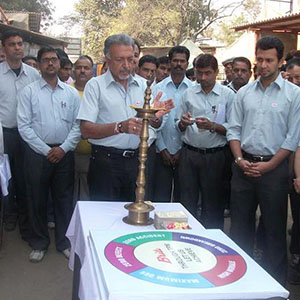 TPM Pillar Award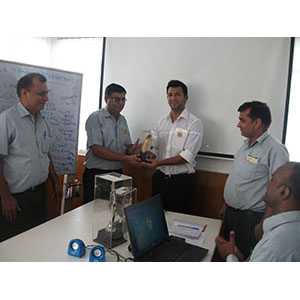 TPM Session in Progress