Automotive Parts and Systems
We are most prominent manufacturer and exporter of automotive parts and components in the country. The company has developed a good relationship with some of the most renowned brands in the field of automobile OEM sphere in India. We are very excited to increase our production on regular basis.
Exterior Parts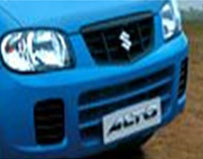 Front & Rear Bumper Systems
Body Side System
Green House System

Bumper Facias

Head Lamp Cover

Grilles

Spoiler

Bumper Protector

Wheel Cover

Door Stuff

Garnish Cowl (Wind Shield), Assy.
Interior Systems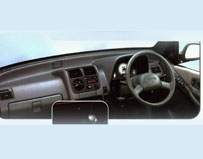 CockPit Systems
Side Wall System
Over Head System

Instrument Panel

Glove Box

Air Vent System

Crash Pad, Bezel

Instrument Cluster Housing

Bottle Holder,Pin Holder, Ash Try

Air Duct,Nozzle Defroster

Seat Back, Seat Belt Holder

Trims

Trims Front and Rear Pillar Assy