Painting
All the molded parts are printed, plated, painted and stored as per the demands and needs of our value clients.
We have a dust- free in house unit for printing and painting works.
Painting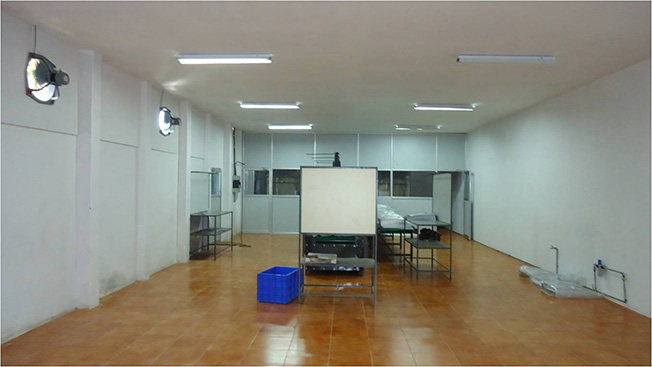 The molded parts are Painted, printed, plated and assembled as per the customer specifications.
We have an in house dust free Painting and printing facility to support these activities.